CVE engineers, finances, constructs and operates advanced photovoltaic (PV) systems. We are committed to producing clean energy for off-takers, all without any upfront costs. CVE delivers energy security, reduced electricity bills, and absolute risk elimination through CVE's battery solutions.
Join us on the path to a sustainable future, powered by renewable energy!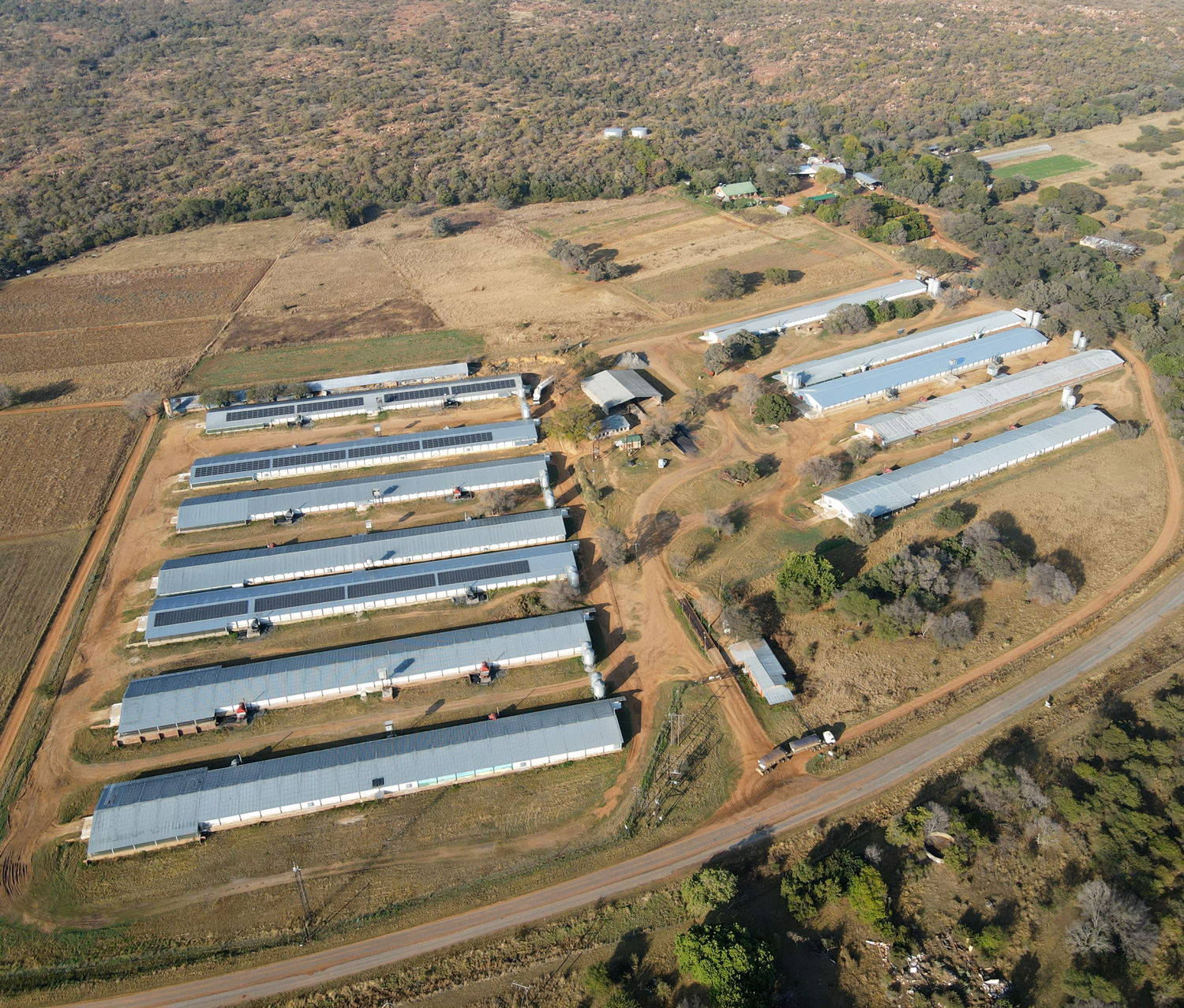 Discover how CVE delivers innovative solar solutions that effectively meet the energy demands of commercial, industrial and agricultural sectors, providing a brighter, load shedding-free future.
Check out our diverse and exciting current solar projects!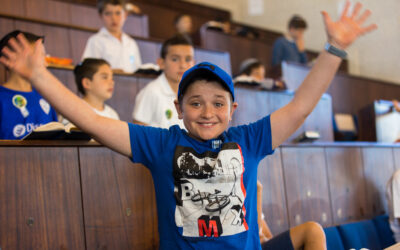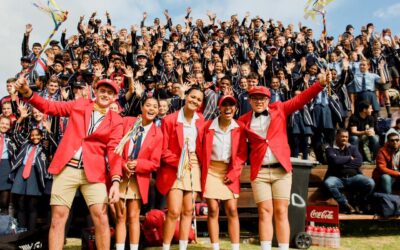 Cape Winelands District
0.470 MW
639 MW
under construction & in development
137 000 T
CO
2
eq. of GHG emissions avoided
by our plants
1.1 TWh
Year-round energy production
CVE South Africa is an International Independent Power Producer (IPP) with offices in Cape Town and Johannesburg. Our team is driven by a desire to create environmental and social wealth while ensuring socially fair, economically viable, and ecologically responsible activities.
We are therefore working for a sustainable world where meeting our customers' energy needs does not compromise the future of the planet.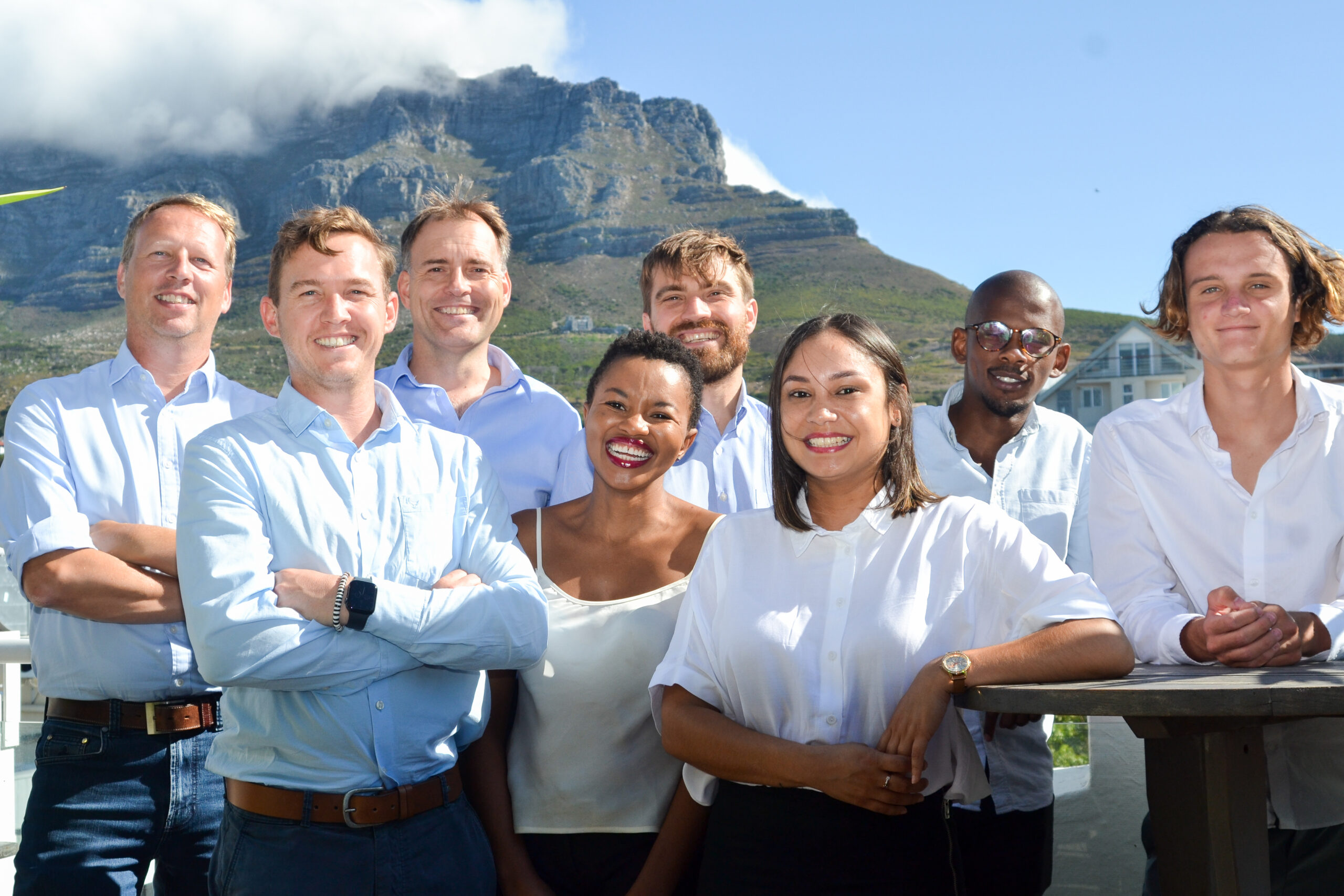 Get in touch with our solar experts today